Kelsec Systems
A Passion for Embedded Systems & Wireless Technology
Engineering for embedded wireless sensors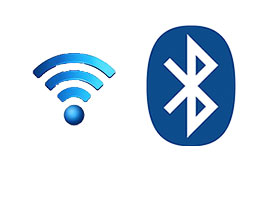 Wireless
Bluetooth Smart (BLE) design and integration. Wi-Fi & Iridium satellite Short Burst Data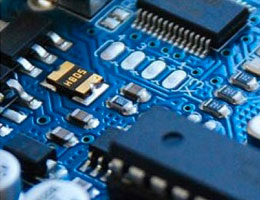 Electronic Design
PCB Design with Altium & Embedded Firmware development for microcontrollers. CANBus. EMC for FCC,IC & CE compliance.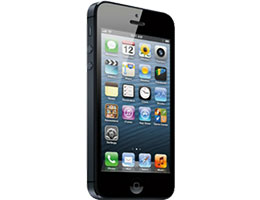 Software & Firmware Dev.
Nowadays, everything is on the network. Firmware and Software Development (iOS, Swift, C, C++, C#, Java, Python)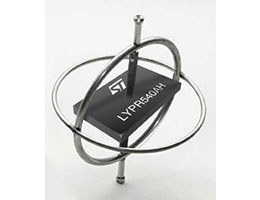 Electronic Sensors
Multiple sensors with I2C or SPI communication. SpO2, ECG, Accelerometer, Gyro, Pressure,  Magnetometer, Temperature, GPS, etc. 
Contacting Kelsec
Kelsec Systems provides engineering expertise for embedded hardware and software development.